Description
The perfect complement to server installations, this flexible, plug-and-play solution offers easy installation and comes preloaded with AXIS Camera Station client software.
Flexible solution
Perfectly matching the Axis portfolio, this compact and flexible workstation can be used either as a client when connected to the server, or as a server when used in combination with AXIS S30 Recorder Series. It supports up to two 4K resolution monitors for optimal overview.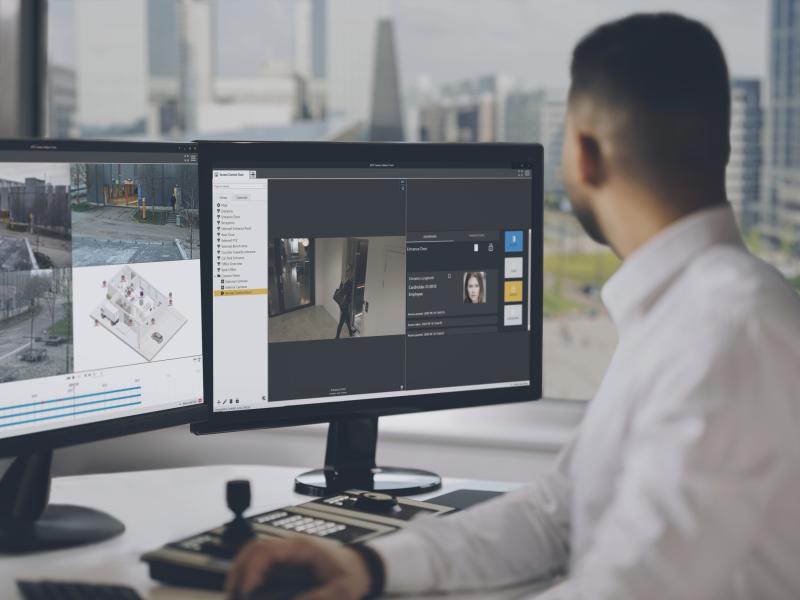 Ease of installation
With a micro form factor, this compact, plug-and-play workstation is ideal wherever space is limited. Designed for quick installation, it comes preloaded with AXIS Camera Station client software to enable quick connection to the server. Furthermore, the integrated AXIS Recorder Toolbox features an intuitive installation wizard, making it easy to set up hostname, network settings, and date and time setting.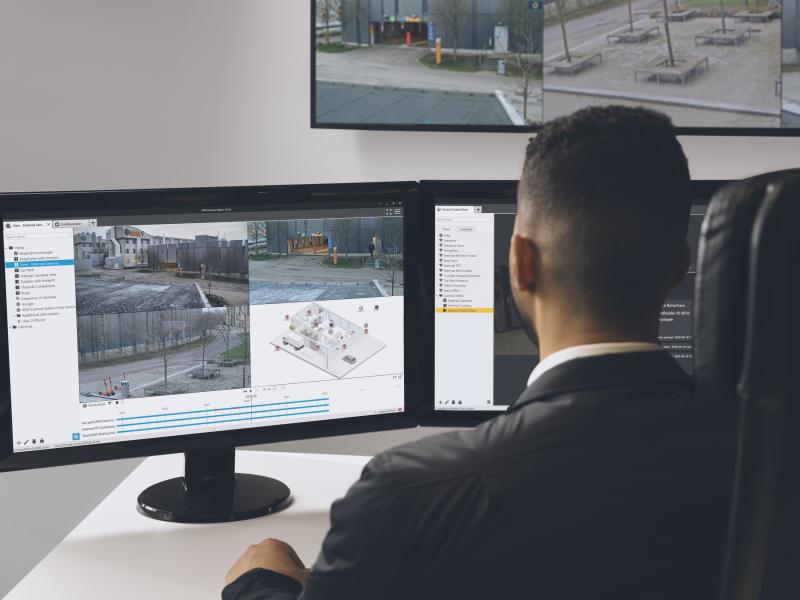 Reliable surveillance system
AXIS S9301 has been extensively tested and validated with a wide range of Axis products including audio, video, and Axis recorders. This ensures it provides an affordable, end-to-end solution with high reliability. To further safeguard system uptime, the product includes next business day on-site hardware replacement and 5-year warranty. Plus, whenever support is needed, there is only one point-of-contact for the whole system.
Wi-Com's Two-way Radio rental experts will collaborate with you to better understand your industry and business so we can create a custom plan designed to meet your specific business and financial objectives.