Description
Ideal for wide and long-distance surveillance, AXIS Q6225-LE is specially designed with high precision PTZ and long-range OptimizedIR. It features a ½" sensor, 31x optical zoom, and built-in analytics to alert you when needed.
Heavy-duty and robust
This heavy-duty PTZ camera meets the MIL-STD-810G standard, ensuring reliable operation in the toughest conditions. And it can withstand winds up to 245 km/h (152 mph). With vandal-resistant IK10-rated casing and NEMA 4X, NEMA TS-2, and IP66/IP68 ratings, you can rest assured that the camera housing is resistant to both harsh weather conditions and impacts. Thanks to the flexible design the camera can be mounted facing up or down depending on your needs. Furthermore, out-of-the-box it includes a bracket with sliders for safe and easy top-mounted installations.
Great image quality both far and wide
AXIS Q6225-LE offers HDTV 1080p resolution with 31x optical zoom. Thanks to long-range OptimizedIR up to 400 m (1312 ft) the camera's IR LEDs can automatically adjust to the camera zoom, so the entire field of view is always evenly illuminated. Plus, high-speed pan/tilt performance ensures exceptional coverage of large areas and great detail when zooming in. Featuring a very light-sensitive ½" inch sensor, Forensic WDR, and Lightfinder it ensures sharp, clear images even when there's both dark and light areas in the scene. Additionally, Zipstream with H.264/ H.265 significantly reduces bandwidth and storage requirements without sacrificing quality.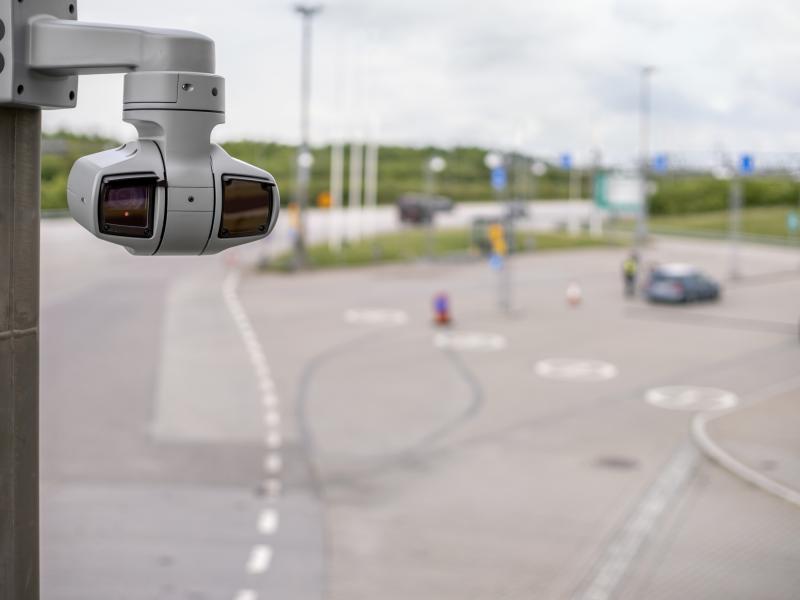 Intelligent protection
This high-performance PTZ camera is packed with built-in analytics to alert you when needed. It comes with AXIS Guard Suite analytics, including AXIS Motion Guard, AXIS Fence Guard, and AXIS Loitering Guard for detecting motion, intrusion, and loitering. It also features autotracking functionality. And Axis Gatekeeper automatically moves the camera to a preset position when motion is detected in a pre-defined area. Thanks to Axis Object Analytics you can detect and classify people and vehicles. Furthermore, it includes a Trusted Platform Module (TPM) that is FIPS 140-2 level 2 certified.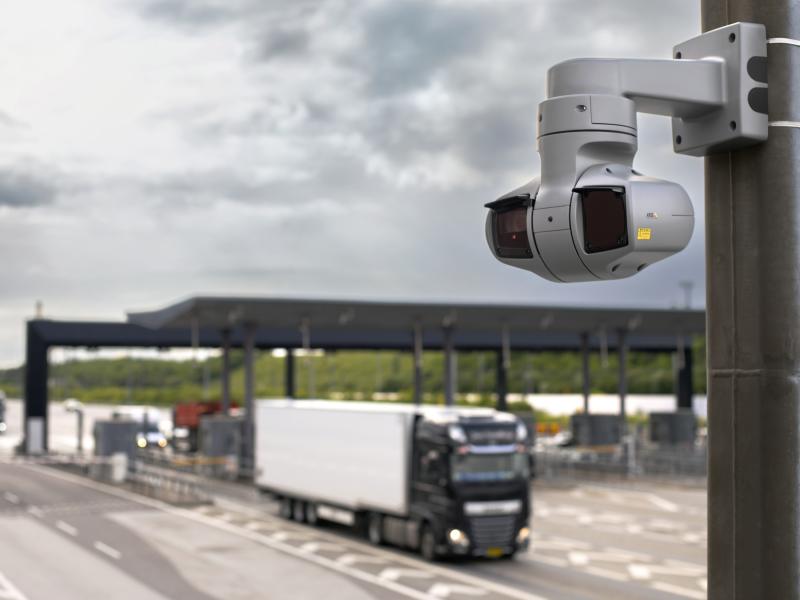 Analytics
Make your network camera solution more intelligent with powerful analytics and functionality.
Included
AXIS Object Analytics
AI-based object detection and classification
AXIS Speed Monitor
Visualize radar data and get actionable insights
AXIS Video Motion Detection
Supported
AXIS Perimeter Defender PTZ Autotracking
For automatic close-ups of detected objects
Wi-Com's Two-way Radio rental experts will collaborate with you to better understand your industry and business so we can create a custom plan designed to meet your specific business and financial objectives.