Description
Ideal for perimeter surveillance and border control, AXIS Q8752-E offers reliable thermal detection and visual identification with x32 integrated optical zoom in one bispectral camera. AXIS Q8752-E Zoom delivers 3x thermal zoom allowing you to detect a human as far as 3 km (3342 yards) according to Johnson's criteria. 35 mm thermal model is also available. It features Electronic Image Stabilization (EIS) on both channels and smooth PTZ operation.
Always see what you need to see
AXIS Q8752-E gives you two excellent cameras in one: a thermal camera for reliable detection and verification around-the-clock and in all weather and light conditions, and a visual camera for outstanding visual identification purposes. It offers a ground-to-sky view with a tilt range of -90° to +45° and 360° infinite pan for fast camera repositioning and smooth tracking of objects. Thermal palettes help identify different heat sources emitting the same amount of thermal energy, making it easier and more efficient to interpret a scene. You can assign color or shading to individual pixels based on their thermal energy and quickly highlight areas of interest within the scene. Electronic Image Stabilization (EIS) on both channels helps deliver smooth video even in situations where the camera is subject to vibrations. Furthermore, Forensic WDR and Lightfinder 2.0 guarantee images with saturated colors and sharp details of moving objects even in challenging light or near darkness.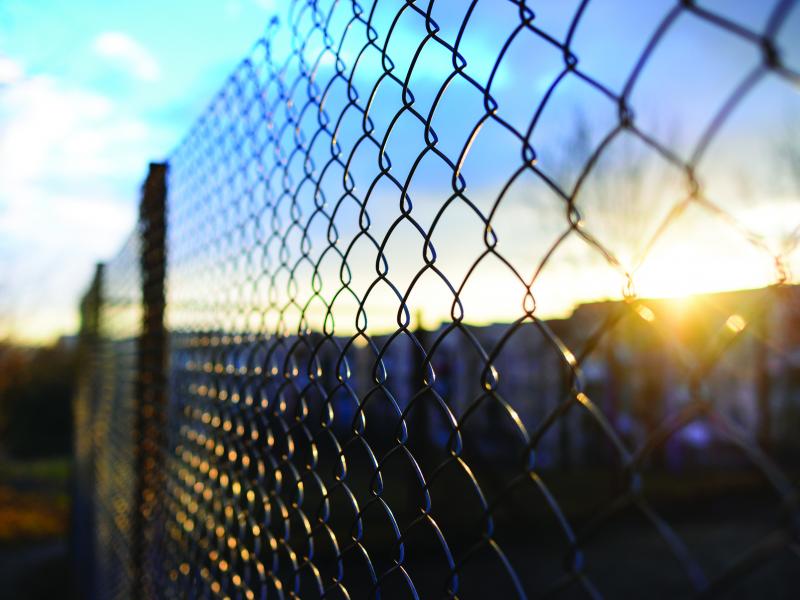 Powerful analytics platform
This top-of-the-line camera contains all the functionality you need to track and identify any type of behavior. It includes AXIS Motion Guard, AXIS Fence Guard, and AXIS Loitering Guard for proactive surveillance. And, it's audio-ready, so it's easy to add audio capabilities by connecting a microphone. Built on a powerful analytics platform, it's easy to add custom-made third-party analytics. For instance, if you're exposed to incidents that involve aggressive behavior, gunshots, or breaking glass, AXIS Q8752-E can automatically alert you about potential and real incidents as they occur enabling quick, relevant responses.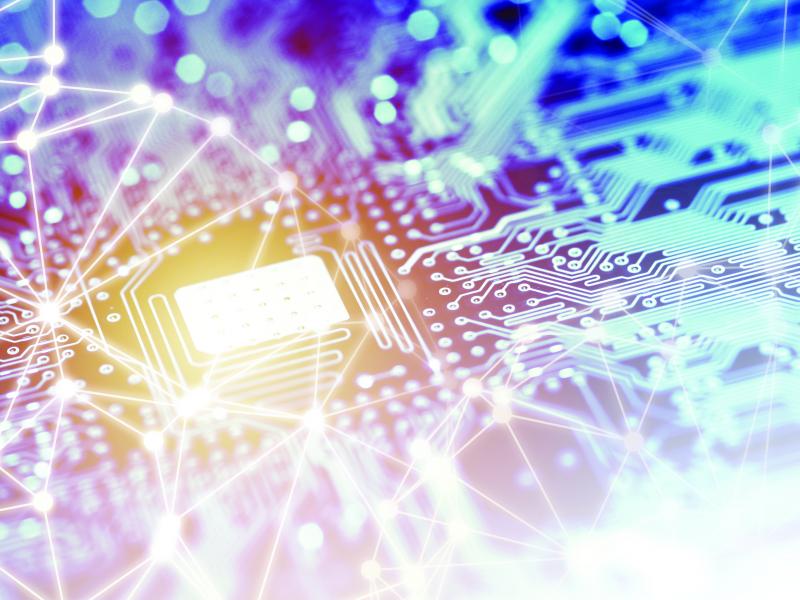 Robust and secure
This robust camera is packed with advanced security functionality to prevent unauthorized access and safeguard your system. Signed firmware and secure boot guarantee that the firmware hasn't been compromised and ensure only authorized firmware is installed. And if needed, secure boot guarantees the camera is completely free of malware after a factory default. For added peace of mind, it includes a Trusted Platform Module (TPM) that is FIPS 140-2 level 2 certified. This module ensures secure storage of all cryptographic keys and certificates even in the event of a security breach. With IP66, NEMA 2TS, and IK10 ratings, you can be sure that the camera housing is resistant to both harsh weather conditions and vandalism. Plus, it's possible to connect AXIS Q8752-E using fiber optic cabling to overcome distance and bandwidth limitations. This means you can install the camera in out-of-the-way locations, far from any server or switch with fewer cables and connectors required. Furthermore, with thermal, visual, and PTZ capabilities in one camera, it reduces the need for additional cameras to protect your premises.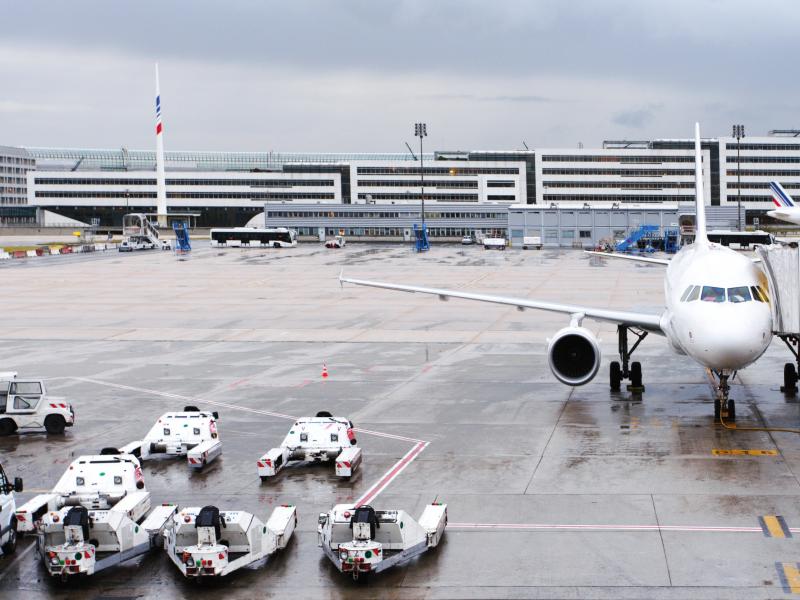 Surveillance only in the dark, or even all-day-around?
Find out why thermal cameras are reliable detection and recognition tools.
Wi-Com's Two-way Radio rental experts will collaborate with you to better understand your industry and business so we can create a custom plan designed to meet your specific business and financial objectives.